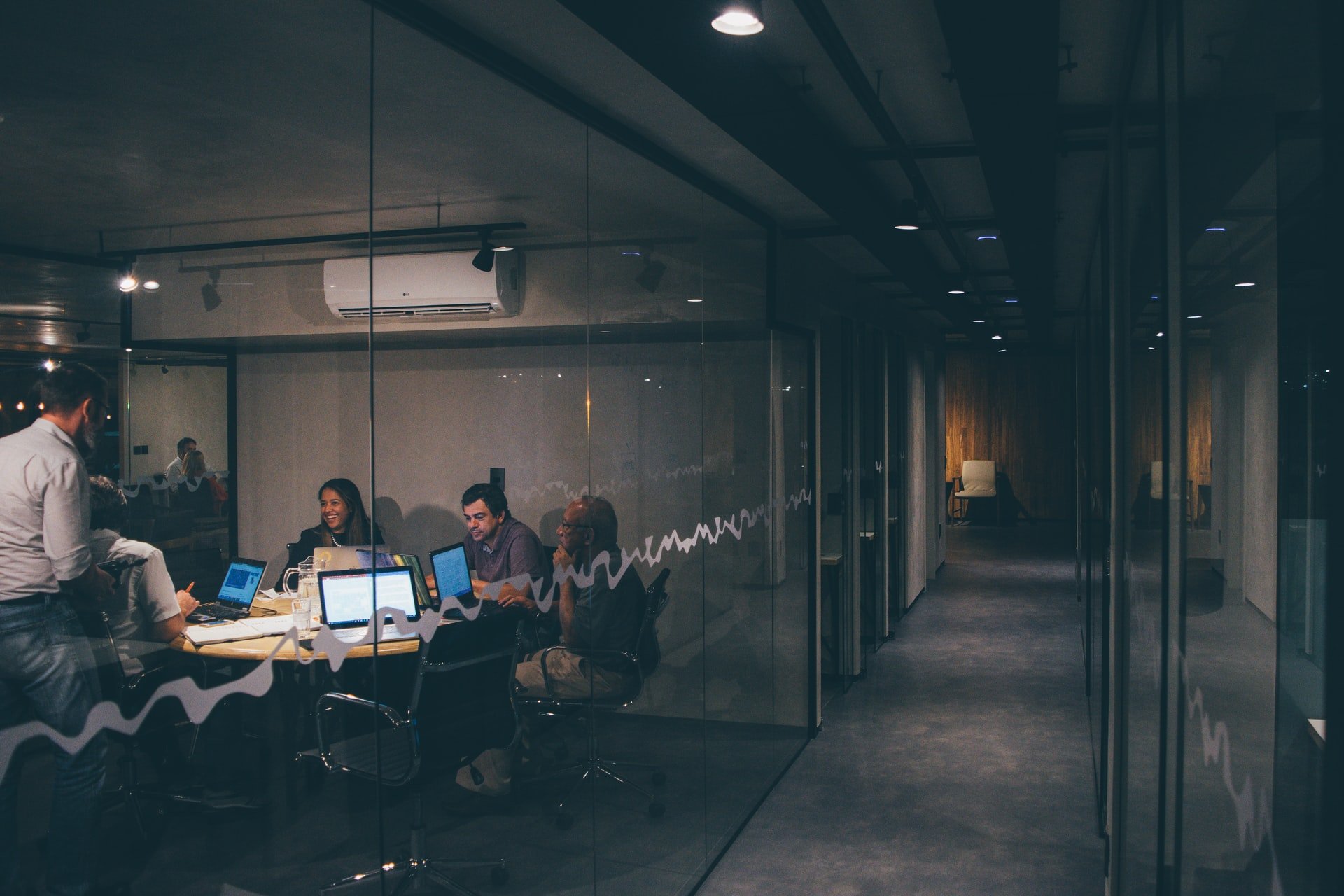 Majestic Print Solutions is a leading printing and advertising company specializing in providing customized printing & Advertising services across the Sri Lanka & Globally. With over 21 years' experience in the industry, we are at the forefront of
Offset & Digital printing and continuously invest in state of the art technology to ensure that we can offer the highest quality printed products at low prices. As well as focusing on innovation, we are also constantly researching the best materials for our products to adapt to global changes and the latest trends.
To be customer's obvious choice by Providing total Print solutions through innovative and reliable service and to become the iconic printing company in Sri Lanka
Majesc Print Soluons (Pvt) Ltd have achieved Several GOLD, Silver & BRONZE awards in the field of high quality prinng (islandwide, non-Colombo printers), at the Regional Print Awards 2015, 2017 @ 2019 organized by the Sri Lanka Associaon of Printers (SLAP).